Custom packages to reach the people in your area
The CCX Media Difference
CCX Media has been serving the northwest suburbs since 1982 and providing a Connected Community Experience through truly local news, sports, and events coverage.  No one covers the cities of Brooklyn Center, Brooklyn Park, Crystal, Golden Valley, Maple Grove, New Hope, Osseo, Plymouth or Robbinsdale like we do.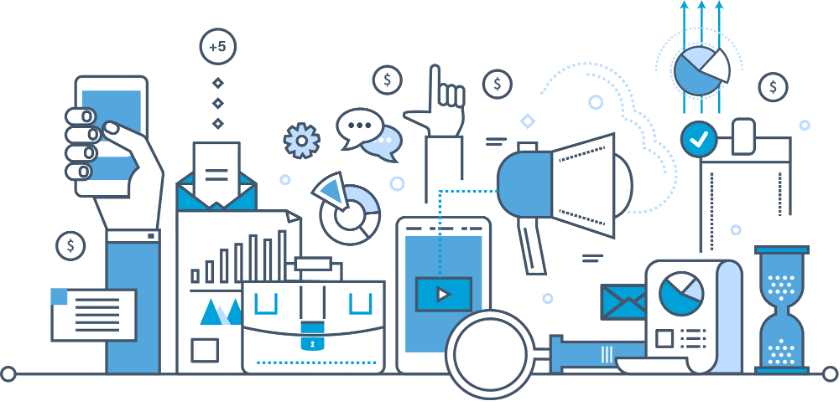 On-Air  & Online  – deliver your message everywhere
By partnering with CCX Media, you will be able to reach our targeted local audience both on cable television and online. Our local origination channel CCX1 or Comcast 799 reaches over 65,000 homes in the northwest suburbs. Through our website, ccxmedia.org, we offer our full output of content updated 365 days a year. Our social networks include Facebook, Twitter, Instagram and YouTube and are also updated daily to reach thousands of local followers. Additionally, our email newsletters reach thousands of local subscribers per day. If you are looking to grow your local customer base, CCX Media has the access to connect you to those customers.

Tailored to Your Needs
We take an extensive look at your business needs and goals and craft a thoughtful proposal that, if accepted, will achieve the stated objective.
A Unique and Exceptional Product Library
CCX Media is on cable television and online at home and available for mobile users too. We offer comprehensive ad packages not found locally anywhere else. Whether it's our daily news segments, our LIVE sporting events, or featured on our award-winning digital platforms, our advertising options drive engagement and awareness beyond what is possible through traditional methods or larger media outlets.
The Right Audience
CCX Media is the only outlet focused extensively on covering the nine northwest suburbs of Brooklyn Center, Brooklyn Park, Crystal, Golden Valley, Maple Grove, New Hope, Plymouth, Osseo and Robbinsdale. Residents from Minneapolis, Minnetonka, Rogers and Wayzata also routinely view and share our content.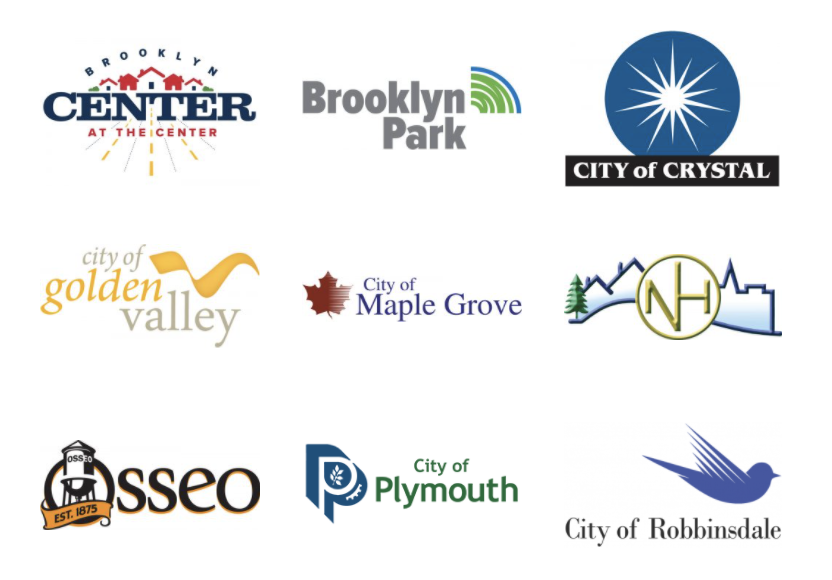 Ready to get in touch with our sales team? message us to discuss your sponsorship options
ccxmedia.org Statistics
185,000+

Website Page Views Per Month

100,000+

Website users per month

70%

New Website Visitors

20,000+

Social Media Followers
Online reach
100,000+

Facebook Video Views Per Month

40,000+

Subs Email Opens Per Month

2,000,000+

YouTube Views Per Month

10,000+

Downloads of OTT APP
Our online reach is concentrated to Minneapolis and the northwest side of the metro: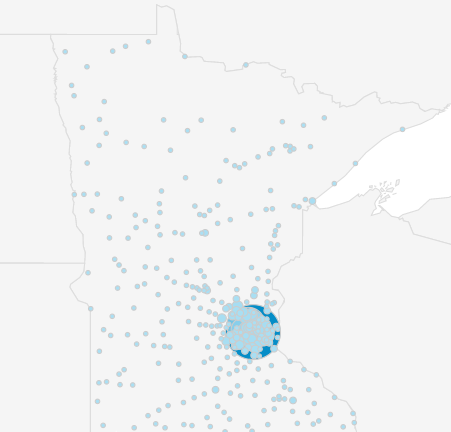 CCX1 Comcast 799
Our local origination channel CCX1 or Comcast 799 is viewable in more than 65,000 homes in the northwest suburbs.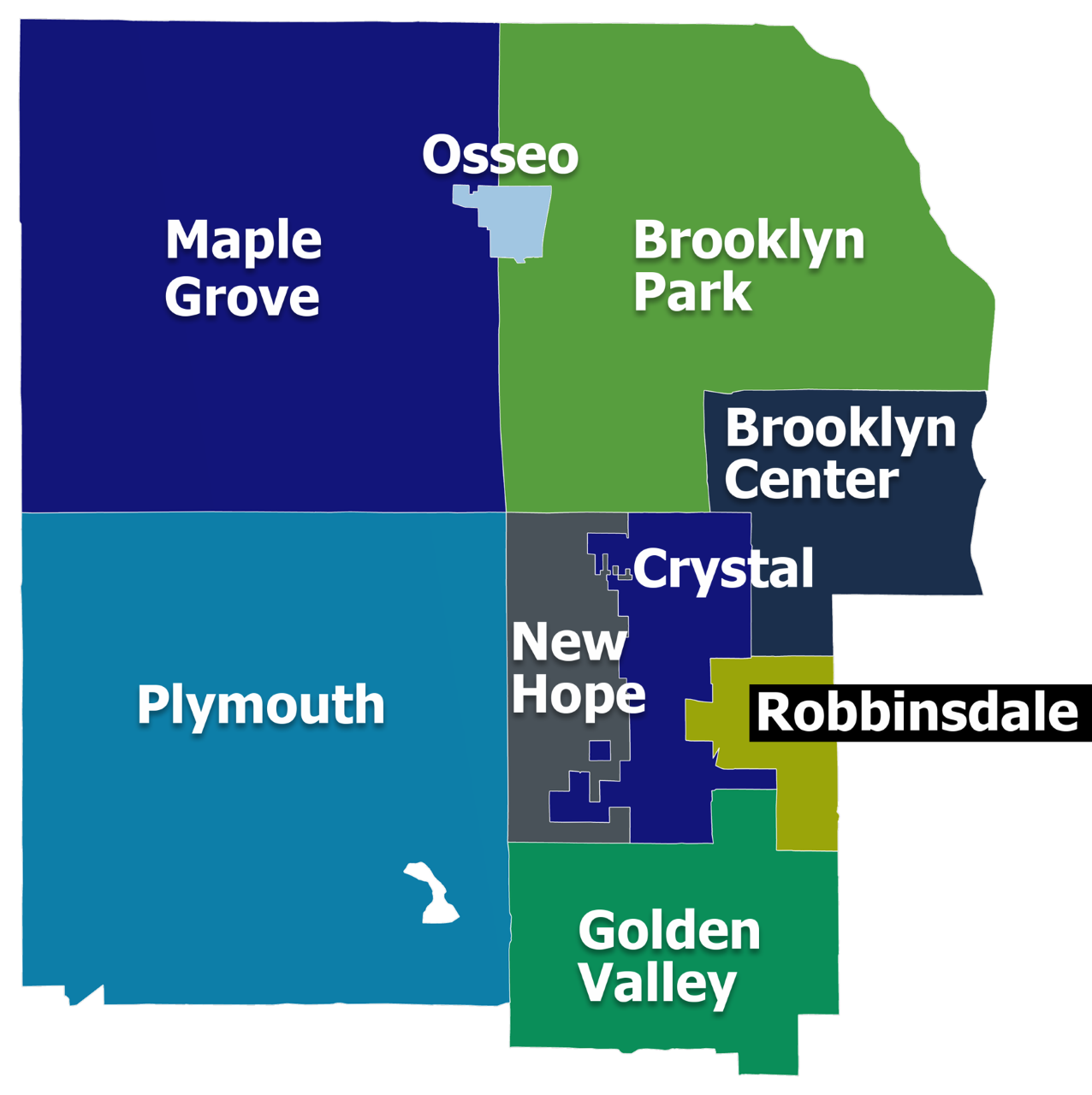 Audience Demographics
MEDIA AGE

35-54

HOUSEHOLD INCOME

$120,000

COLLEGE GRADUATE

48%

POSTGRADUATE

29%

HOMEOWNERS

71%

HOUSEHOLDS WITH CHILDREN 

33%
Our Process
Step 1: Client Needs Assessment

We will meet with you and discuss your needs and goals.

Step 2: Proposal

We will craft a proposal that addresses that targets your needs and goals.

Step 3. Proposal Acceptance & Package Selection

When and if you are ready to move forward, your acceptance of the proposal and deposit.

Step 4: Campaign Creation |  (1 week from proposal acceptance)

We will draft digital creatives and any required sponsored content and ask for adjustments and approval.

Step 5: Campaign Launch | (1 – 2 weeks from proposal acceptance)

The campaign will go live! We'll make sure it gets plenty of attention.

Step 6: Campaign Check-in

We'll check in three times throughout the campaign to ensure performance and satisfaction.

Step 7: Campaign Completion and Review

We'll review campaign performance and our most successful elements.
What Our Clients Have to Say
Nothing is more important to us than the satisfaction of those we work with. Below are just a few of the many positive messages we've received from our clients.
Combining airtime along with web placements their creative ad became a great way to promote our local restaurant. An unbeatable cost and outstanding design of the ad made an easy choice for us to be a part of this.

—  Kent Garvers, Frankie's Chicago Style Pizza
The number one thing that I would say to someone who's considering hiring CCX is you can trust these people. They're going to do what they say they're going to do. They're going to be on time, provide good quality images, good quality audio. You've met the expectations and exceeded them.

—  Jim Skelly, Director of Communications, Anoka-Hennepin Schools
Ready to get in touch with our sales team? message us to discuss your advertising options