Small Business
Advertising Assistance Program
High Quality Ads & Local Distribution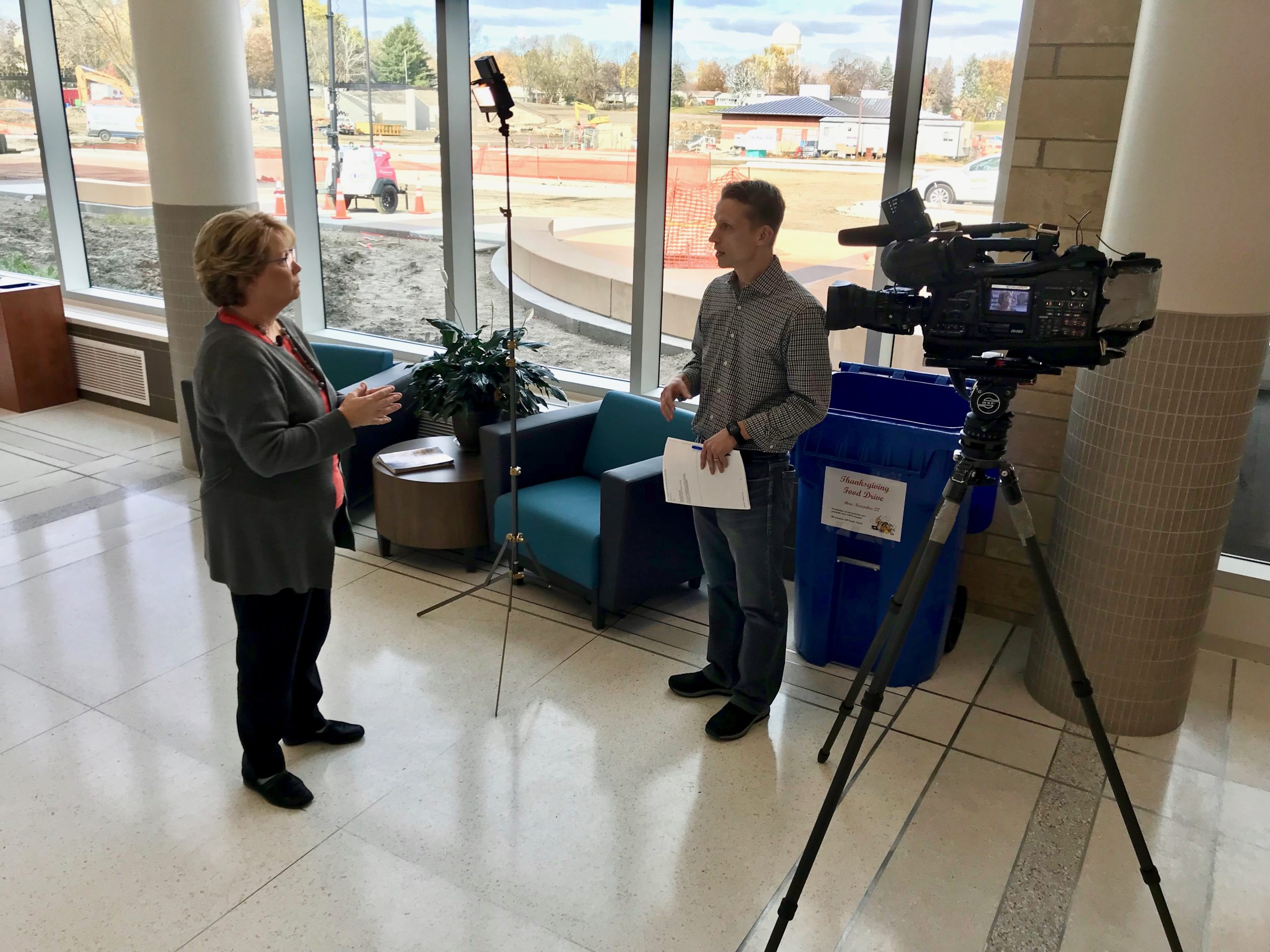 CCX Studios knows this is a hard time for small businesses in our area. The Small Business Advertising Assistance Program will help develop custom video solutions and offer advertising on all of CCX Media's platforms.
CCX Studios offers a variety of
video production packages
. The Small Business Advertising Assistance Program utilizes our Package 1 offering which consists of a simple custom 30-second promotional video. We will be including an advertising bundle for our main cable channel, CCX1 (Comcast 799/12), as well as ad placement on ccxmedia.org—a $1000 value for the deeply discounted price of $100. 
Follow these steps to get started!
SMALL BUSINESS ADVERTISERS
FRANKIE'S CHICAGO STYLE
New Hope


Here's what Frankie's had to say about the Small Business Advertising Assistance Program at CCX Studios!

BLUE WOLF BREWING
Brooklyn Park
BROADWAY AWARDS
Robbinsdale
BURN BOOT CAMP
Maple Grove
CHEF FLO-K FOODS
Brooklyn Park
CHRISTY'S AUTO SERVICE
Brooklyn Center
COPPERFIELD HILL SENIOR LIVING
Robbinsdale
GO HEALTH CHIROPRACTIC
Robbinsdale
MARNA'S EATERY AND LOUNGE
Robbinsdale
MONEY MAILER
Brooklyn Park
ROCK ELM TAVERN
Maple Grove and Plymouth
SPAVIA
Maple Grove
PROMOTIONAL VIDEO EXAMPLES
MARNA'S EATERY AND LOUNGE
COPPERFIELD HILL SENIOR LIVING
FILL OUT THE FORM BELOW TO GET STARTED!
CCX Media reserves the right to approve or reject advertisements for any product or service. CCX Media prides itself in being a family-friendly community organization.